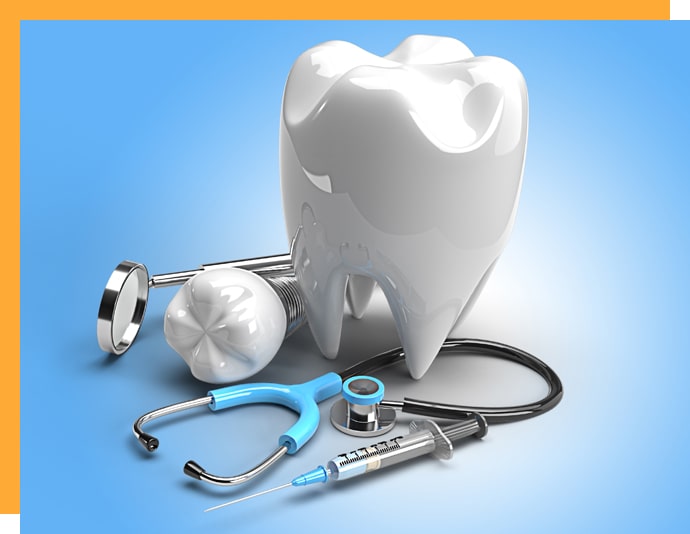 Welcome to Metro Orthodontics
Metro orthodontics is one of the leading manufacturers and importers of finest and professionally designed orthodontic materials. General manager is a well-known orthodontist and material specialist in india.
We manufacture brackets, bands, tube, elastomer, wire and related products. we are CE and ISO 13485 registered manufacturer and exporting our products worldwide.
Our company has incorporated advanced manufacturing and precision testing equipment from foreign countries, and adopted procedure that is identical with international trend. This provides a firm base for higher quality.
Read More
Free Shipping
On Orders Above ₹ 5000
1,000 + Orthodontic Products
Specialized in High Quality Orthodontic Products.
100% Satisfaction
Great Services With Immediate Response.
What our customers have to say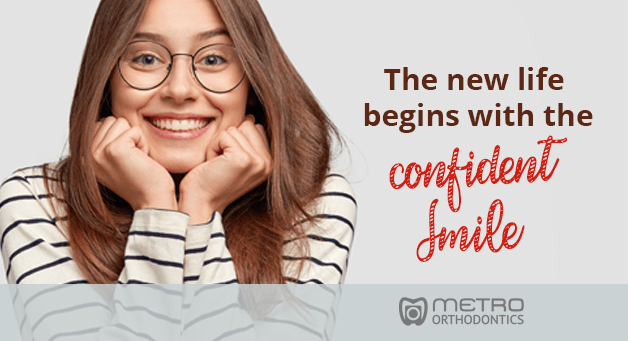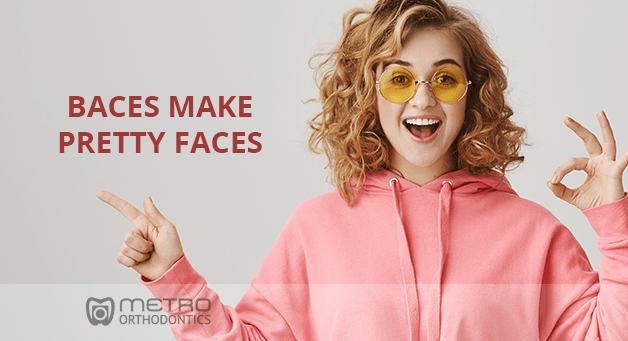 Free Delivery
For all orders over Free ₹3000
Help Center
Dedicated support team
Safe Payment
100% secure payment
Fast Delivery
No one rejects, dislikes